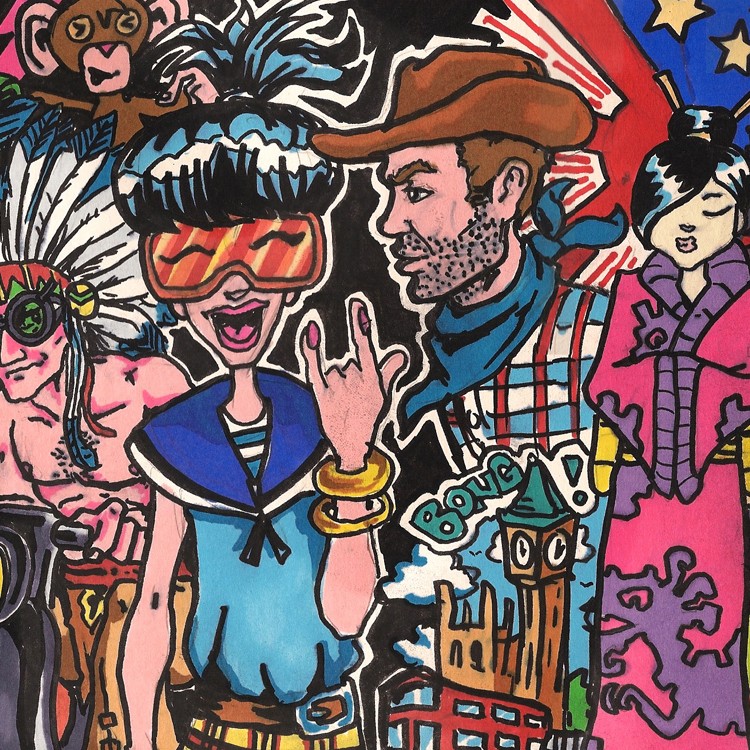 Book Design & Structure
On my diploma course I developed an interest in the design and structure of books and publications. These pictures show some examples of my own hand-made and stitched books in various forms from case-bound to traditional Japanese stitched and everything in between. I enjoy book design as it involves the craft element of stitching, the illustrative element of surface-design for the covers and the design element of the actual structure of the book.
I particularly enjoy playing with page structure to incorporate fold-out pages and gatefolds. The latter half of the images show an experiment in narrative structure, using images alone and the above structural play to convey a journey.