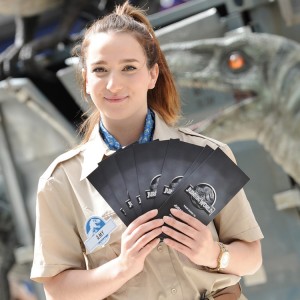 September 25, 2012
A map created for the Jurassic World Waterloo immersive experience. It was handed out for the duration of the campaign, giving details of the various elements and providing information as to how to access the interactive content. Over 10,000 copies were given away during the course of the campaign.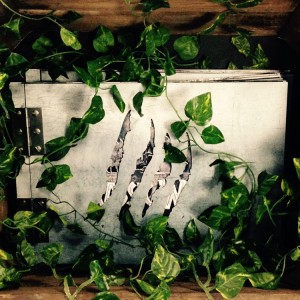 September 24, 2012
A bespoke publication created for the JCDecaux Jurassic Waterloo pitch. All elements were hand made. Including the crate stenciling, binding riveting, the pop-up dinosaur and construction of the actual document. The campaign successfully booked on the back of this pitch and the mock-ups which were included.
September 22, 2012
These images were used in various presentation and pitch videos for JCDecaux, including a pitch for the Media Week awards and the launch of the 40m long, Waterloo Motion Screen.